Meet Our Staff
Wilson & Wilson CPAs, Inc. is a firm that started back in 1980. The firm first consisted of only one partner, Rockne S. Wilson, and was called Wilson Certified Public Accountants. In time Rocky needed help in his office and Sandy joined the team. She was the first secretary for Wilson Certified Public Accountants. She became a partner with Rocky after obtaining her CPA. In 1991 Wilson Certified Public Accountants became Wilson & Wilson CPAs a corporation owned by Rocky and Sandy Wilson. Wilson & Wilson CPAs, Inc. was first located in the Graehl Building and then moved to Minnie St. The office has been remodeled several times to keep up the expanding business.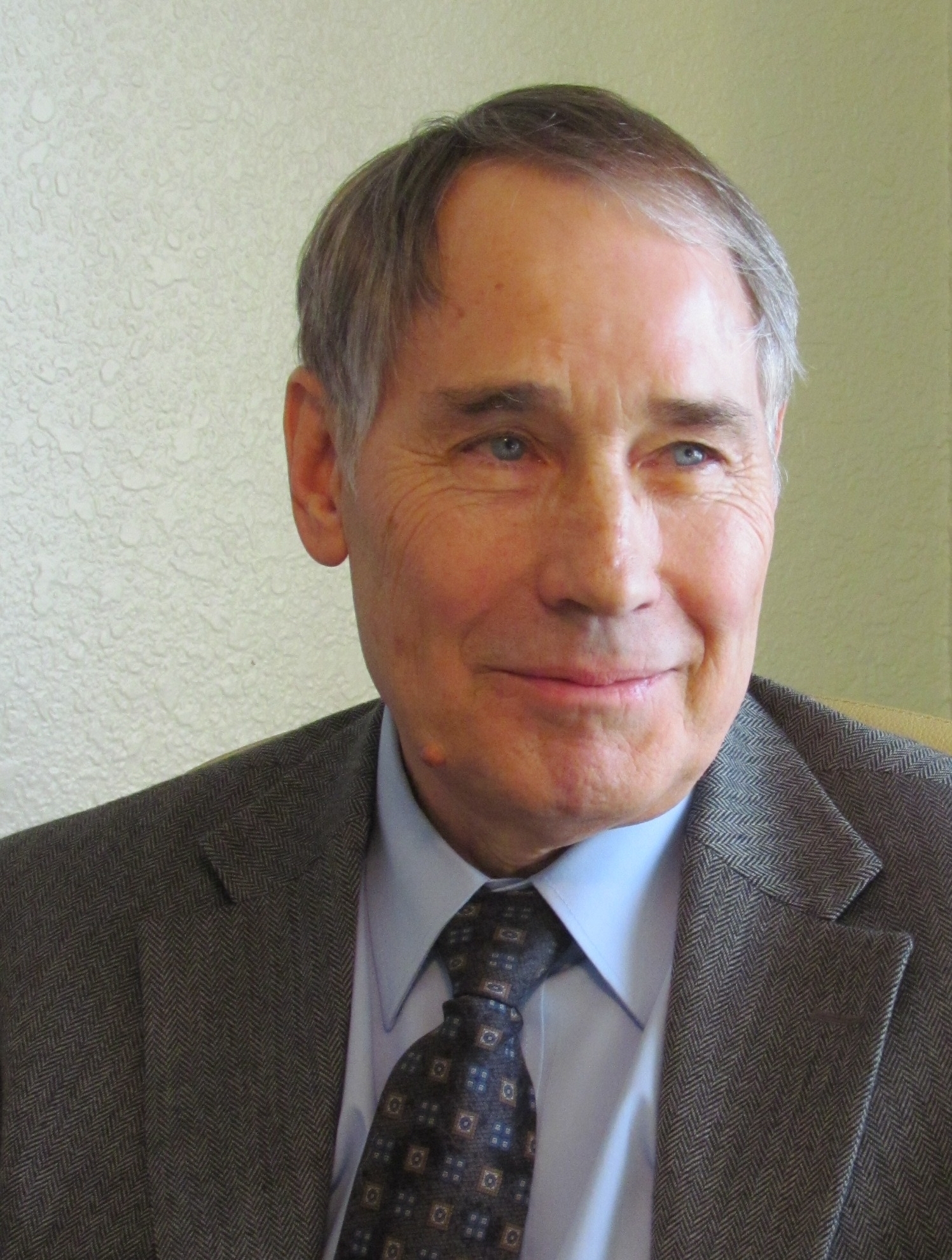 Rocky Wilson is the founder of Wilson & Wilson, CPAs and serves as the managing and tax partner. He is a Certified Public Accountant (CPA) and member of the Alaska Society of CPAs and American Institute of Certified Public Accountants. He also holds a Certified Valuation Analyst (CVA) and a Master Analyst in Financial Forensics, specializing in Financial Litigation (MAFF) with the National Association of Valuation Analysts.
Rocky was born in Palmer, Alaska (a third generation Alaskan) but grew up in Fairbanks and Chena Hot Springs where he learned mushing, raising sled dogs, trapping, hunting and rural living. His early schooling was correspondence studies in the Lodge kitchen. His mother was his teacher. He graduated from Lathrop High School in Fairbanks as a boarding student and attended the University of Alaska Fairbanks where he majored in Business Management. After graduating with a commission as 2nd Lieutenant and receiving training at the Infantry Officers basic Course in Georgia, he served a tour of duty in Vietnam with the 45th Military Intelligence Company USATPAC 525 MI Group. Rocky and his ARVN counterpart analyzed POW reports and captured documents, and tracked enemy movements and combat activity in the MR2 sector. He received the following awards: National Defense Service Medal, Vietnam Service Medal, Vietnam Campaign Medal, Overseas Service and Joint Service Commendation.
While in college he met his wife Sandy Kennedy Wilson. They have two wonderful children, Sean and Sara, and two lovely granddaughters, Kailey and Claire. Rocky continues to enjoy hunting, fishing, trapping and trips to the family cabin at Chena Hot Springs.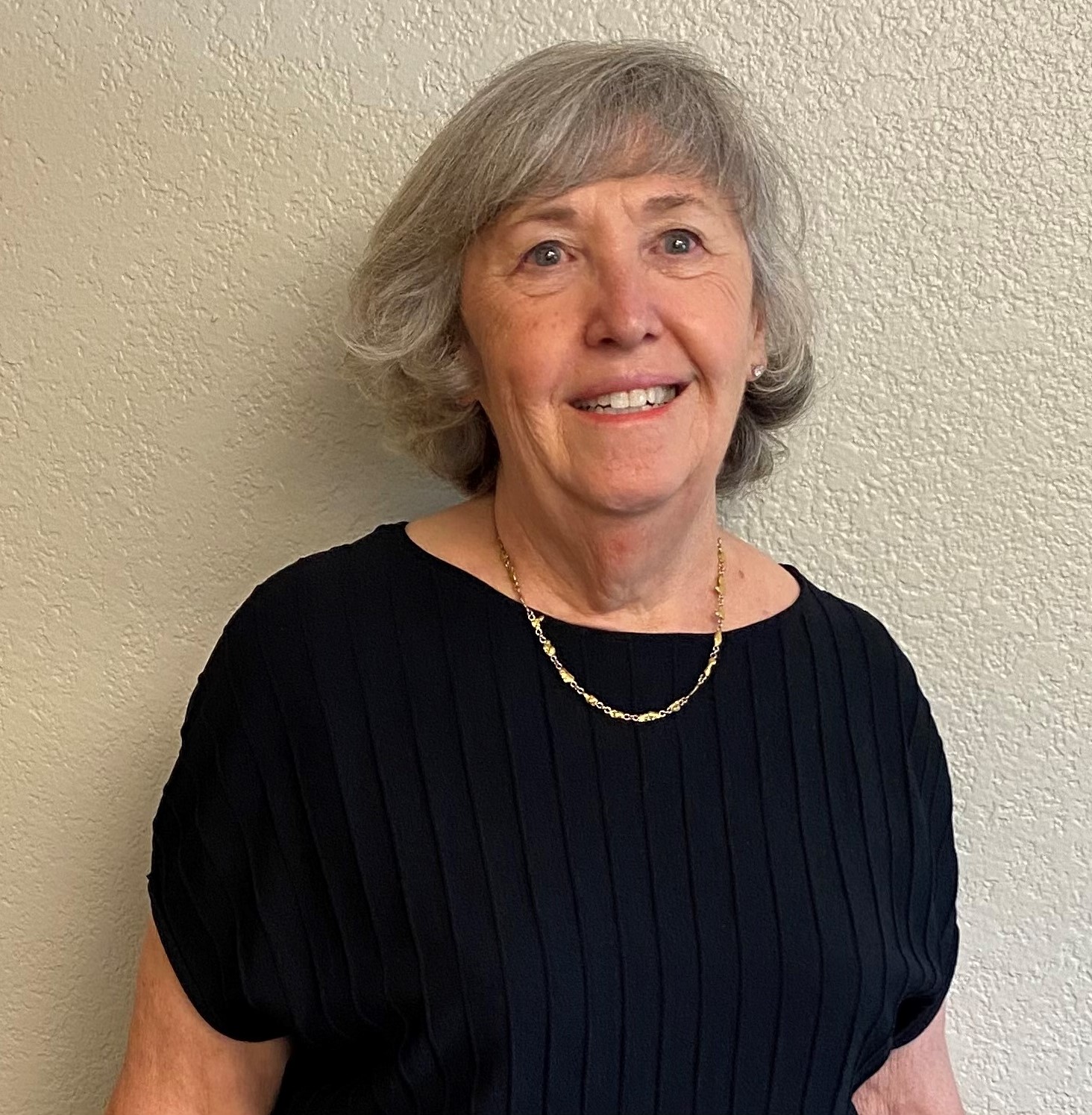 Sandra Wilson is a Certified Public Accountant (CPA) from the American Institute of Certified Public Accountants; Certified Fraud Examiner (CFE) from the Association of Certified Fraud Examiners; Certified Forensic Financial Analyst (CFFA) with specialty in Fraud from the National Association of Valuation Analyst, and Forensic Certified Public Accountant (FCPA) from Forensic CPA Society. Inc.

Sandy was born in Pennsylvania and grew up in Fairbanks, Alaska. She heads the audit department of Wilson & Wilson. Sandy attended the University of Alaska Fairbanks where she majored in Art and minored in Education. She got her post graduate work in Accounting and Computer Science. She loves crocheting, gardening, crafting, spending time with her family, reading, traveling, and collecting native artwork from the gifted and talented rural communities she visits.
William Hawryluk was born and raised in East Islip, New York. He attended Long Island University-Post where he graduated with a B.S. in Accounting. Will then moved from New York to begin working with Wilson & Wilson in 2014. Will is currently studying to take his CPA exam. He has one younger brother and enjoys playing ice hockey, traveling, reading, and playing guitar.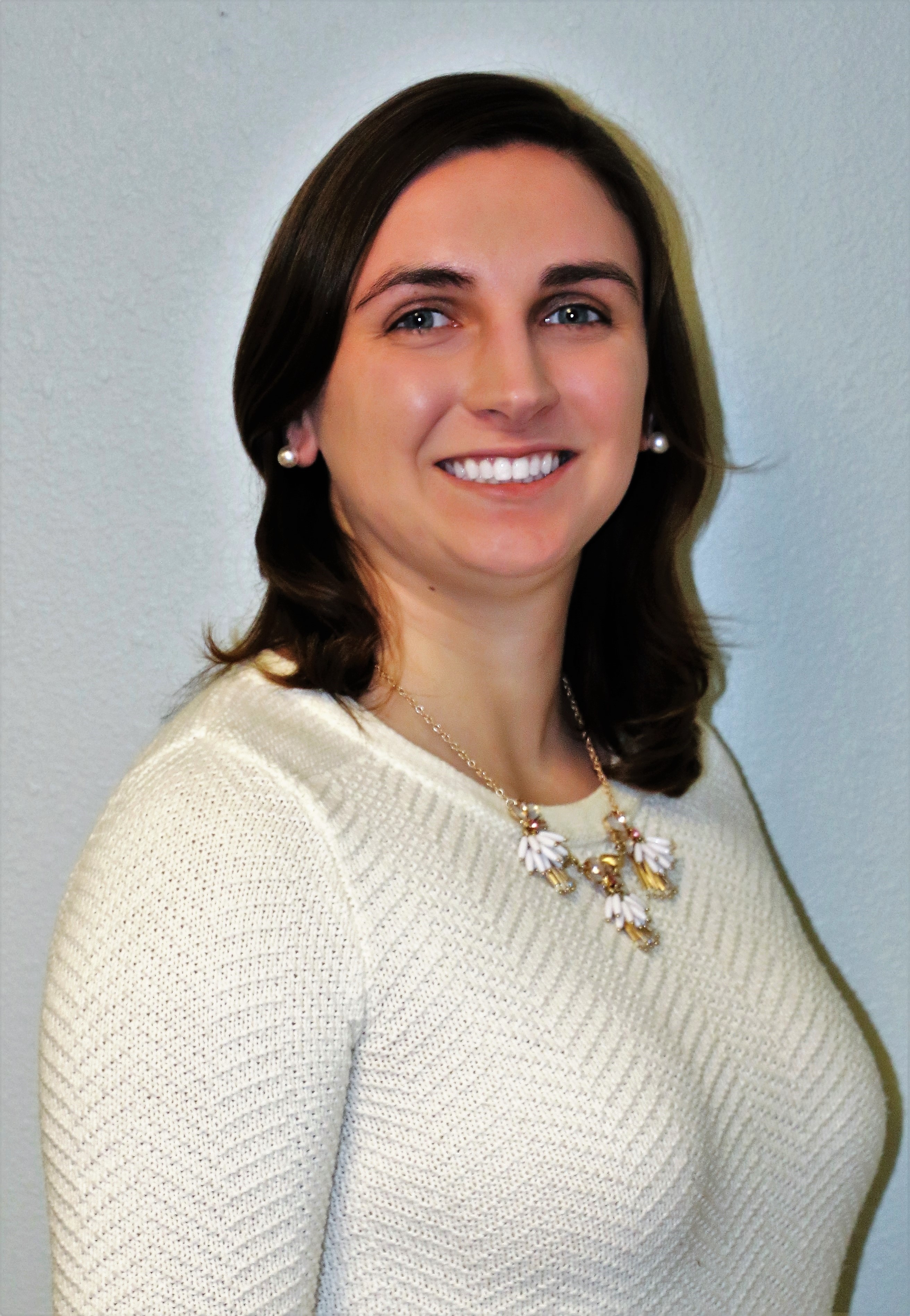 Ellen Cook was born and raised in Grand Rapids, Michigan. She attended Aquinas College and graduated in 2017 with a Bachelor of Professional Accountancy. After graduating, she moved to Fairbanks and began working for Wilson & Wilson. She is currently studying for her CPA exam. She enjoys spending time with her family, long-distance running, downhill skiing, hiking, and puzzles.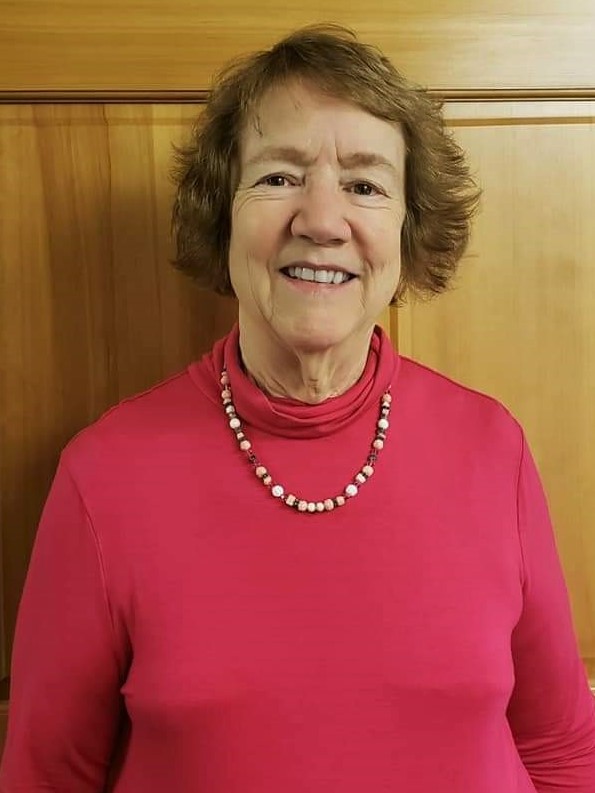 Mary Beth Perreault is a CPA. She graduated from UAF with a Bachelor of Business Administration in Accounting in 1983, an MBA in 2003, and a Bachelor of Arts in Foreign Languages – Spanish in 2016.
She was born and raised in Seattle. In 1974, following her husband's discharge from the Army, they drove to Fairbanks. She and her husband raised their two sons here, and now have 6 grandchildren. Mary Beth loves studying foreign languages, teaching English to speakers of other languages, playing with their grandchildren, travelling, reading, knitting, and making jewelry.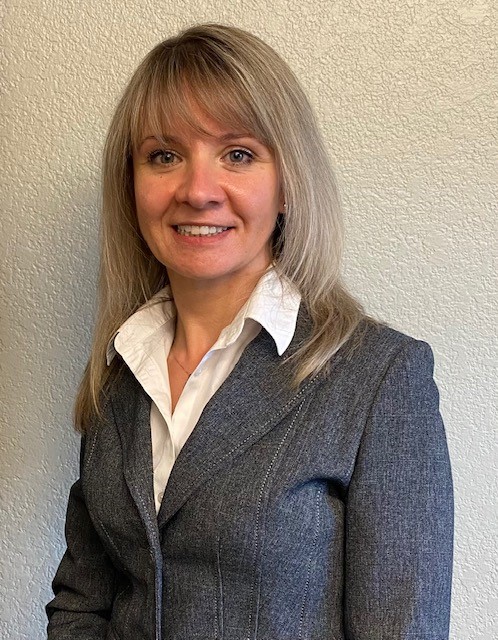 Yulia Kholodova was born and raised in Russia. She came to Alaska with her family in 2007. Yulia graduated from Univeristy of Alaska Fairbanks with an MBA in 2017, and from Tver State University in Russia with a Bachelor of Science in Finance and Credit in 2002. She enjoys Alaskan outdoor adventures, gardening, and cooking for her family.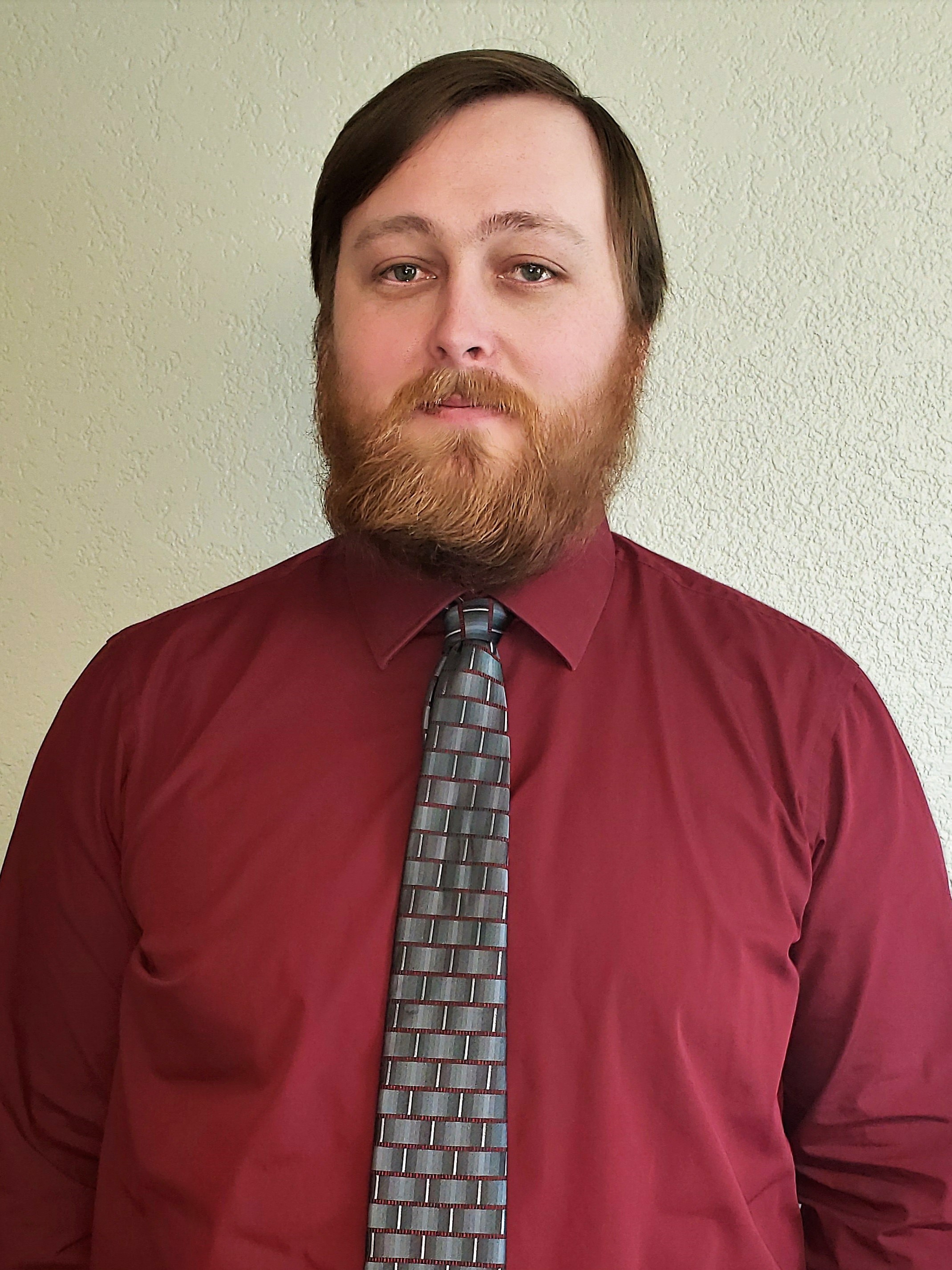 Alden Damon was born and raised in Vista, California. He since moved to Fairbanks in 2015 to attend the University of Alaska Fairbanks in pursuit of his degree in Accounting. Alden began interning at Wilson & Wilson in January of 2019, while finishing up his last semester at UAF. He enjoys hiking, climbing, kayaking, and archery.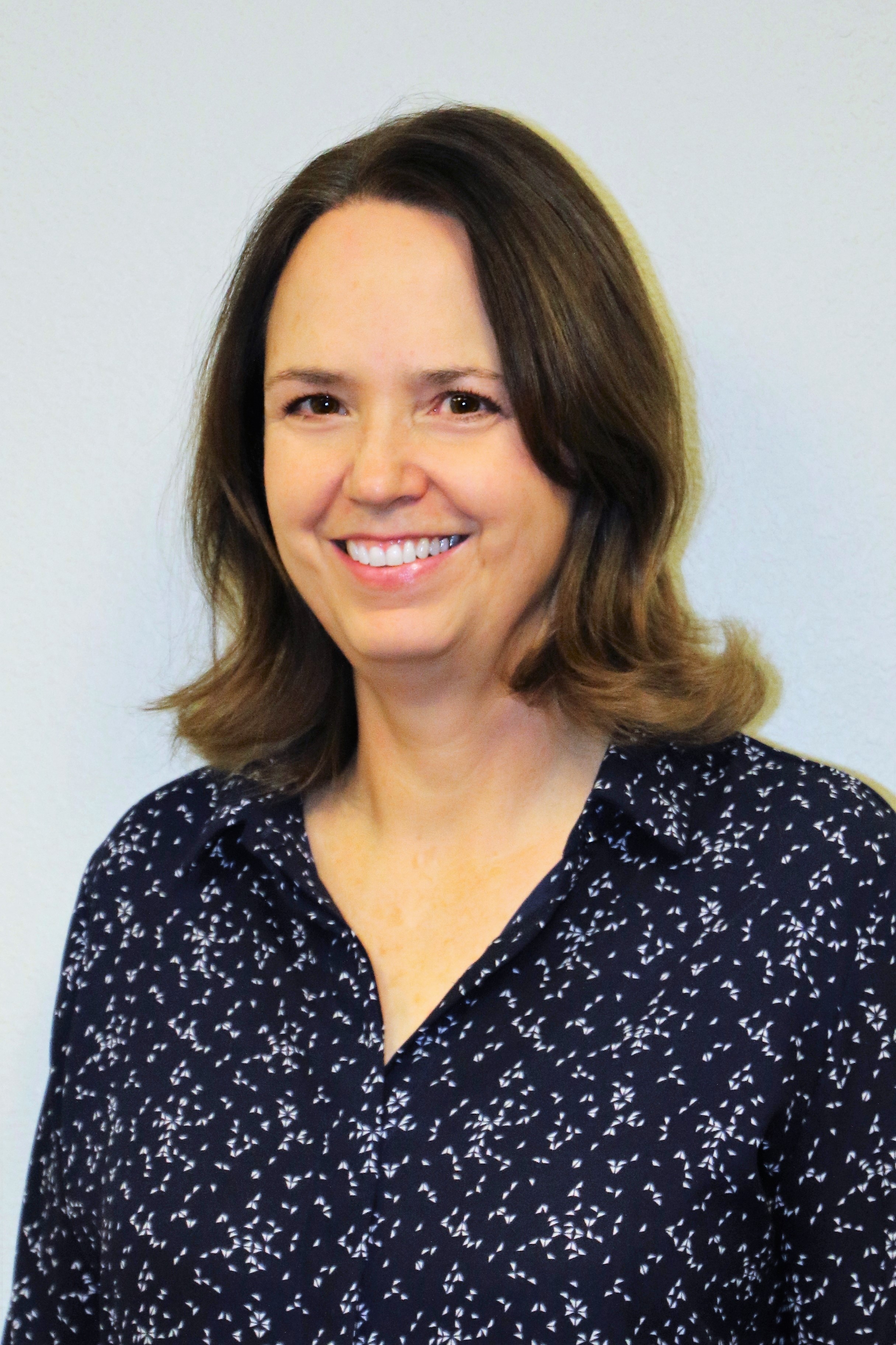 LeaAnne Jensen moved to the area in 1987 and lived four years on Ft. Wainwright before moving into Fairbanks. She attended the University of Alaska Fairbanks and received her Bachelor of Business Administration – Accounting in 2004. LeaAnne has worked at Wilson & Wilson CPAs since January 2005, currently working part-time in the billing department. She loves music, children, swimming and a good book. She and her husband have five children (ranging in age from 9-32) and seven grandchildren. Never a dull moment at her house.
Ranae Browning moved to North Pole, Alaska in 1994. She has over 30 years' experience in the bookkeeping field, working in the self-employed small business, and healthcare sectors. She pays great attention to detail, is very organized, is personable and really enjoys working with or helping people. Ranae joined the team at Wilson & Wilson CPAs in February 2020. Outside the office, Ranae enjoys spending time with her family and friends as well as volunteering with various organizations in the community.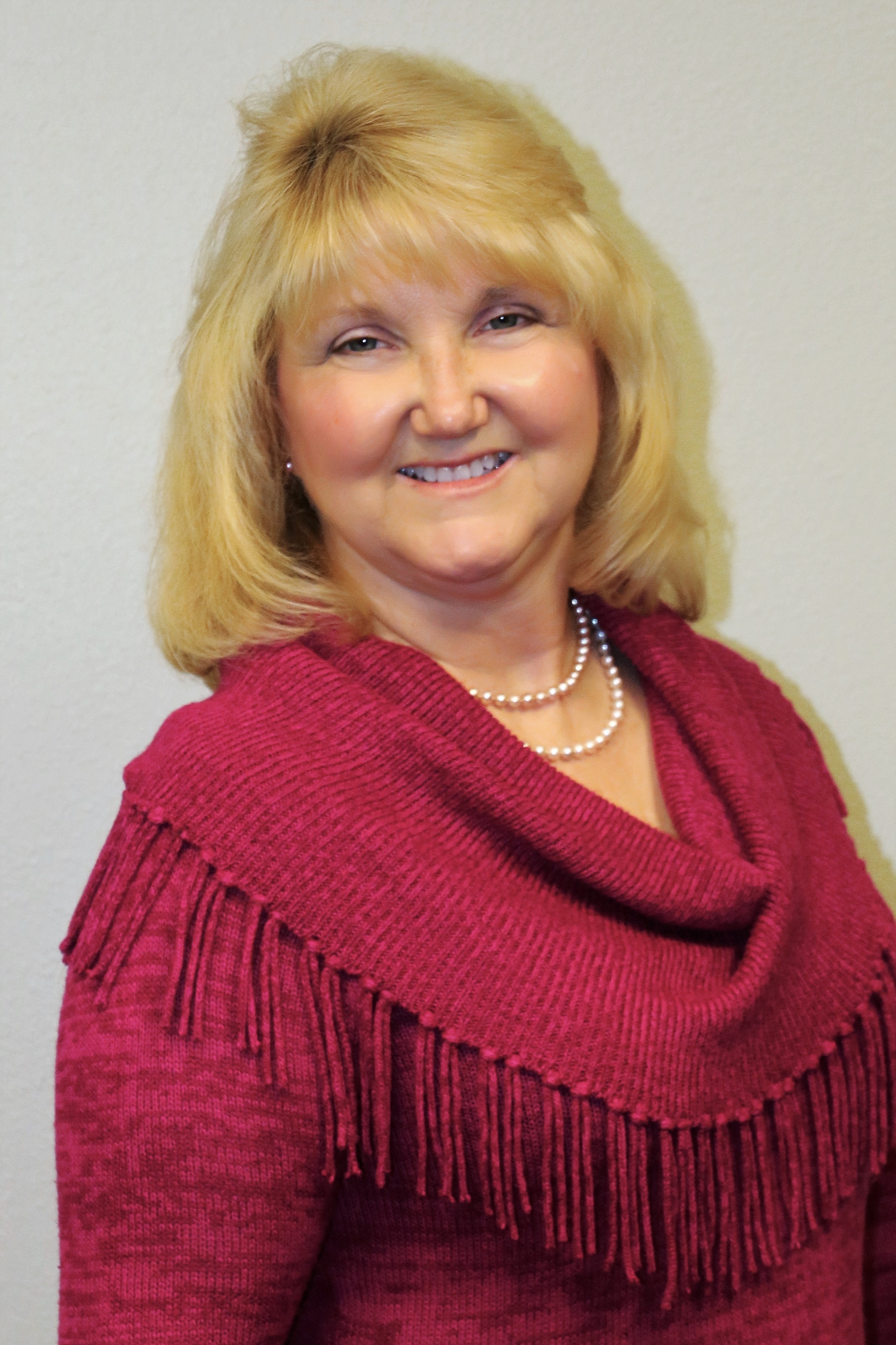 Rita Valentine joined the firm during tax season 2018. She brings with her thirty-nine years of management experience. Rita's parents moved from Missouri to Anchorage, Alaska when she was four years old. Her high school years and the early part of her career were on the Kenai Peninsula prior to taking a promotion to Fairbanks in 1986. She attended Oklahoma Christian College and recently graduated from the University of Alaska, Fairbanks. She is adventurous and enjoys the outdoors - hunting & fishing, trapping, traveling, and riding her Harley Davidson.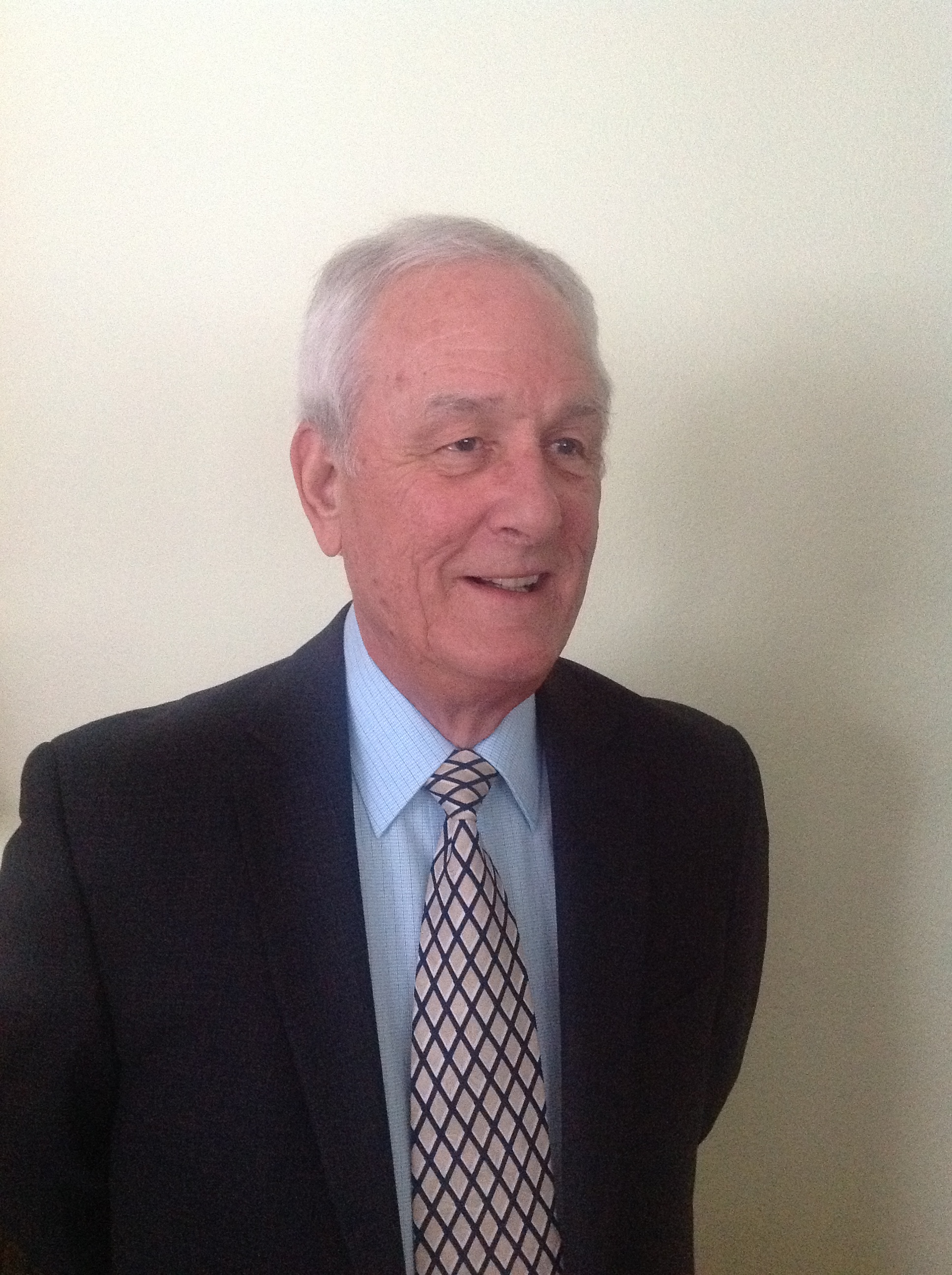 Dean Nelson- Independent Reviewer
deann@wwcpa.com
phone number
Dean Nelson works offsite from his Anchorage, AK and LaConnor, WA, homes, where he is our expert independent reviewer and advisor. He has extensive knowledge of government and has been working with Wilson & Wilson since 2004.